Discover what life is like at St Patrick's Primary Parramatta by browsing our latest news articles and social posts.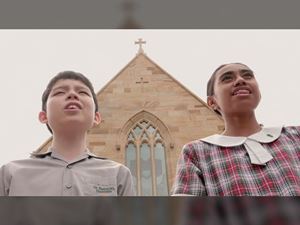 Catholic students from across the country have joined together in a video performance of the national song 'Faith in the Future', to celebrate 200 years of Catholic education in Australia, which marks the anniversary of the first official Catholic school opened in Parramatta in October 1820. Read more...
Categories: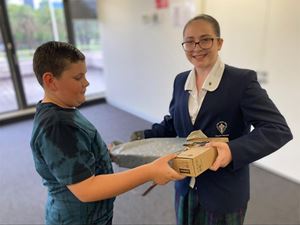 This year 661 students from Catholic schools across Western Sydney and the Blue Mountains stepped up to take the Executive Director's Summer Reading Challenge! In total, 4185 books were read as part of the competition: over 1000 more books than last year! Today the winners were announced. Read more...
Categories: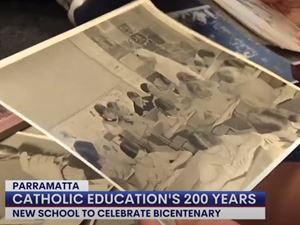 7 News Sydney recently visited St Patrick's Primary Parramatta as part of its coverage of the bicentennial celebrations of Catholic Education in Australia. Read more..
Categories: